Puffy The Pufferfish
Posted in category
Books
on
146
Words
~1
Minute Reading Time •
Subscribe
to receive updates on
Books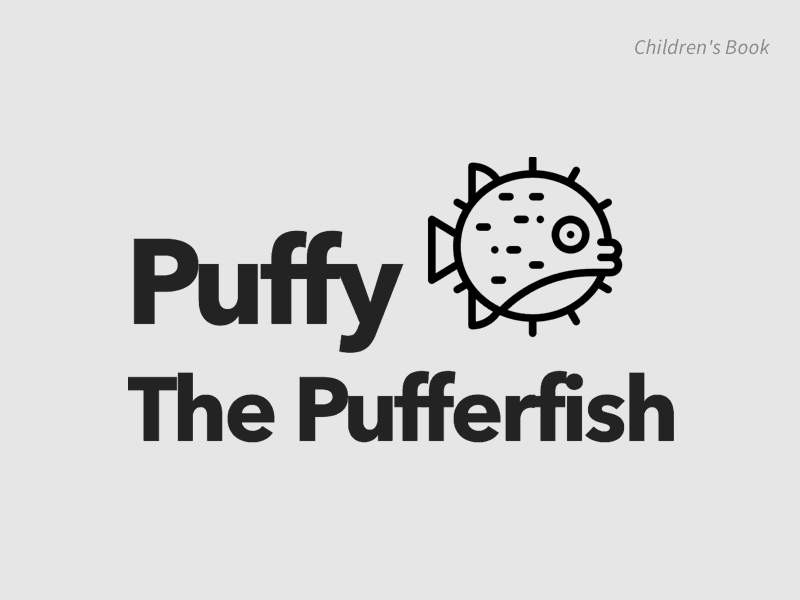 About Puffy The Pufferfish
Puffy the Puffer fish is a bedtime story plus a coloring book. Designed for ages 1-8, this book encourages young children to color and create a story that makes sense to them. After the coloring is completed, children and parents can use this book as a familiar bedtime story.
Buy the Book
If you're looking for a great book for your friends, your family, or yourself, please checkout this book on Amazon. By purchasing this book, you're supporting a young author and his family. Calder is an avid reader and is in the top of his class for reading. Writing this book was a great experience for him and he's excited to share it with the world.
Buy Puffy The Pufferfish on Amazon
Supporting My Work
Please consider Buying Me A Coffee. I work hard to bring you my best content and any support would be greatly appreciated. Thank you for your support!
Contact
---