Business Intelligence Tool - Cached AI
Posted in category
Artificial Intelligence
on
400
Words
~2
Minute Reading Time •
Subscribe
to receive updates on
Artificial Intelligence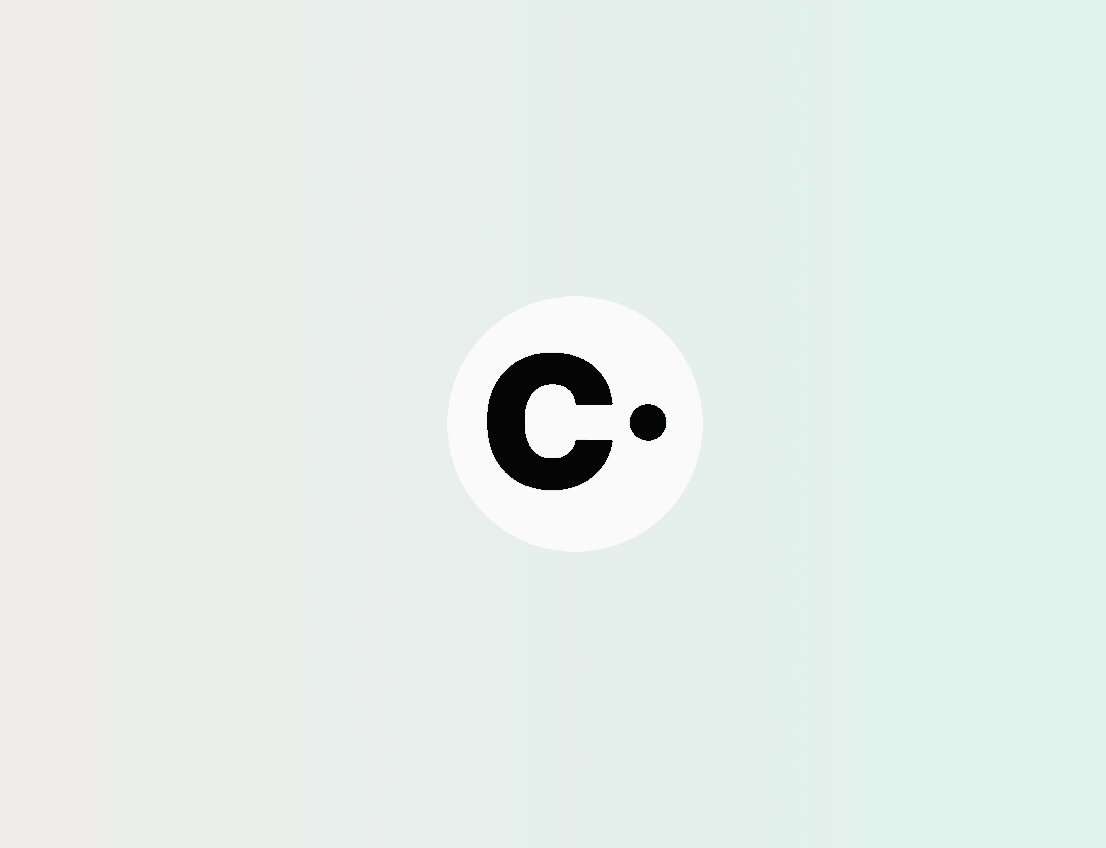 Are you ready to dive into the power of artificial intelligence (AI) and take your business to new heights? Look no further than CachedAI.com, the ultimate platform for next-generation AI-driven business intelligence solutions.
Empowering Businesses Across Industries
At CachedAI.com, we are committed to empowering businesses of all types and sizes across various industries. Whether you're a brick and mortar store, an e-commerce venture, a service provider, or a tech startup, our comprehensive suite of AI tools and technologies is tailored to meet your specific needs.
The Future of Intelligent Business Insights
CachedAI.com serves as the gateway to the future of intelligent business insights. By leveraging advanced AI algorithms and machine learning capabilities, our platform enables you to extract valuable knowledge, automate processes, and gain a competitive edge in the ever-evolving business landscape.
Seamless Onboarding Experience
Getting started with CachedAI.com is a seamless and intuitive process. Simply provide us with your company's website address and relevant business information, and our AI systems will quickly analyze and understand your operations. This enables us to deliver tailored intelligence that drives impactful decision-making.
The Power of AI
Once onboarded, you'll gain access to a wide range of AI-driven tools and features. From AI agents and chatbots to document parsers, analyzers, and advanced analytics capabilities, CachedAI.com empowers you to harness the full potential of AI. Extract actionable insights, optimize operations, and uncover new growth opportunities like never before.
Be at the Forefront of Innovation
As an early adopter of CachedAI.com, you have the opportunity to be at the forefront of innovation. Your valuable feedback and insights will help shape our AI tools and contribute to the continuous improvement of our platform. Join us in revolutionizing the way businesses operate and thrive in the digital age.
Let's Drive Business Success Together!
At CachedAI.com, we believe in the power of collaboration and shared success. Join our community of forward-thinking business leaders and unlock the true potential of AI-driven business intelligence. Together, we can drive business success, fuel growth, and navigate the complexities of the modern business landscape.
Visit CachedAI.com today to explore our platform, learn more about our offerings, and embark on a transformative journey towards AI-driven business excellence. Get ready to shape the future of your industry with CachedAI.com!
Discover More AI Tools
Supporting My Work
Please consider Buying Me A Coffee. I work hard to bring you my best content and any support would be greatly appreciated. Thank you for your support!
Contact
---